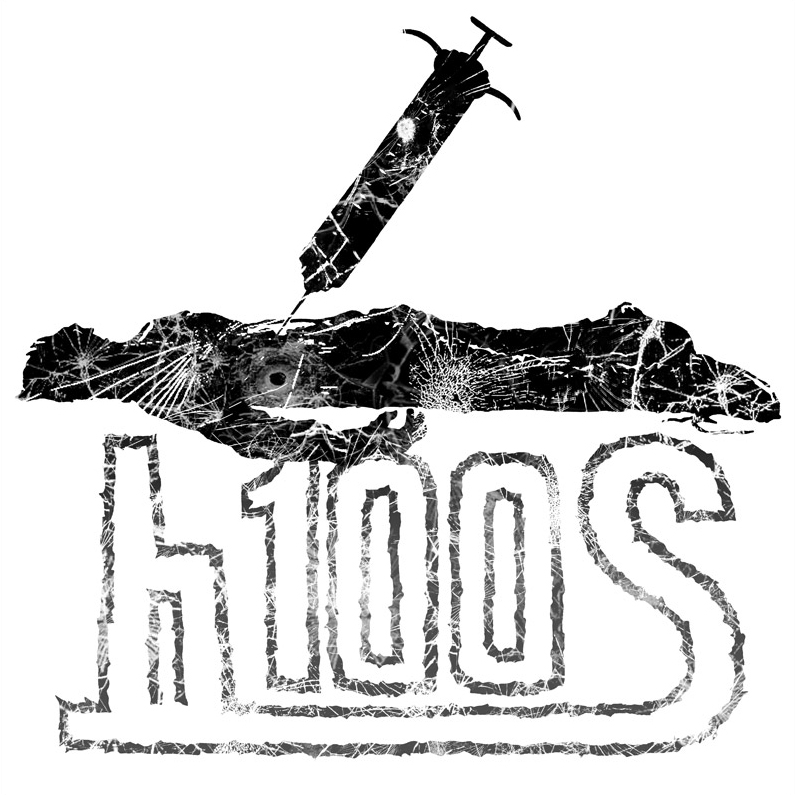 Download
|
Purchase
Another fucked up master piece from the brilliantly crazed, volatile, punk as fuck, fuck ups the h100's. A monster of an LP start to finish with snottier vocals, stupider come backs, and better stage banter than ever before. Tony Erba was one fucked up genius. Apparently this was recorded at a show with Integrity and Apartment 213. The other recordings haven't surfaced yet, and probably never will, but who the fuck cares? I sure as hell don't. Get the fuck into this.
And while you're at it check out vocalist Chris Erba's new band
AVON LADIES ON TOUR
w/
ELDERS
. Tour dates can be found
here!